Services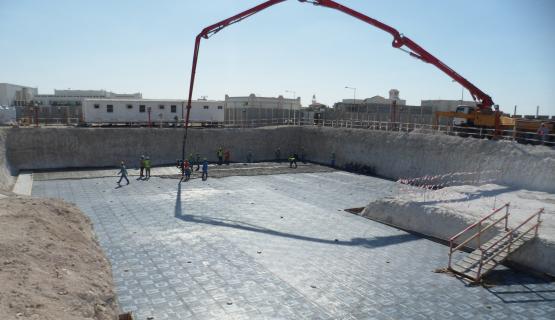 Construction
Al Musairie was established to provide premium civil contracting services making its contribution to the economy of the country.
Over the years we have successfully executed projects with clients from various public and private sectors.
Al Musairie specializes in design and construction management services include, but are...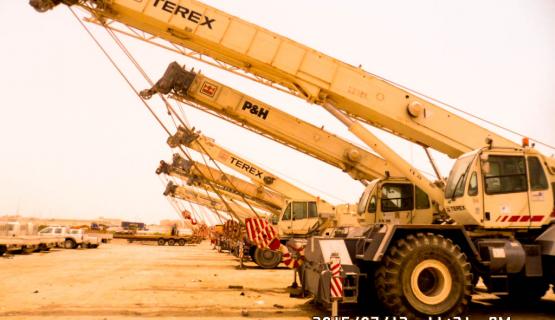 Equipment Rentals
Al Musairie has been one of the leading equipment & vehicle leasing firms.
Our highly experienced engineers, trained technicians and tradesmen, along with our fully automated workshops help us maintain high standards of quality and safety.
With over 1000 vehicle and equipment, we are one of the leading firms dealing in...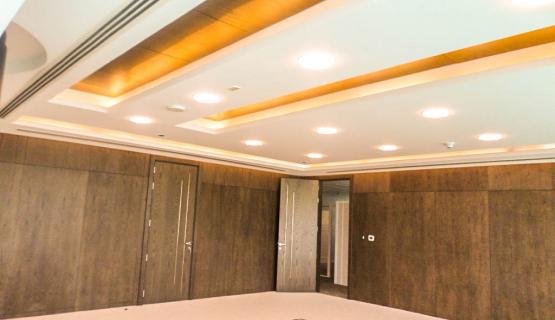 Interior Fit-Outs
Al Musairie, within years of its inception, has established itself as a specialist contractor for carrying out high quality interior fit out works within short period of time.
Having executed projects with high profile clients of diverse requirements, Al Musairie has a strong knowledge base with the capability of procuring materials across the globe...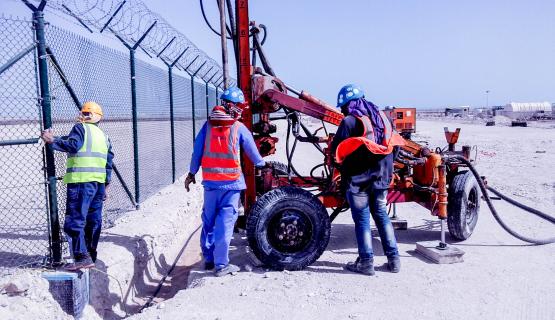 Facility Management
Al Musairie's comprehensive and integrated approach to managing facilities and the Operations & Maintenance (O&M) functions are well known throughout the commercial, institutional, government and private sectors.
On every site, our facility management staff is supported by a multi-trade resource pool of electricians, plumbers, HVAC and...