Facility Management
Facility Management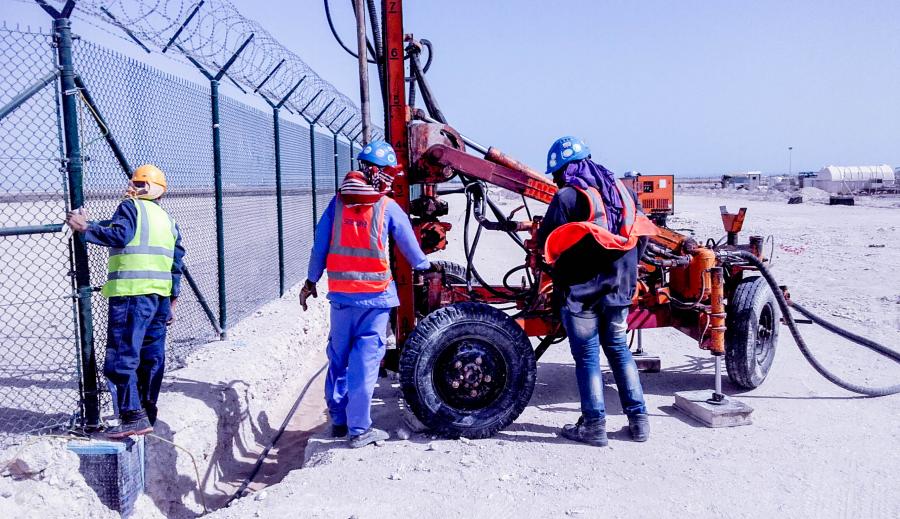 Al Musairie's comprehensive and integrated approach to managing facilities and the Operations & Maintenance (O&M) functions are well known throughout the commercial, institutional, government and private sectors.
On every site, our facility management staff is supported by a multi-trade resource pool of electricians, plumbers, HVAC and control specialists, utility workers, sheet metal workers, and network specialists are ready to provide immediate service and emergency response in support of each and every one of our facility management projects.
By utilizing Al Musairie's to manage their facilities, our clients can focus on their core business with the assurance that their facilities will operate with maximum efficiency, cost savings, continuous improvement and productivity.