Construction
Construction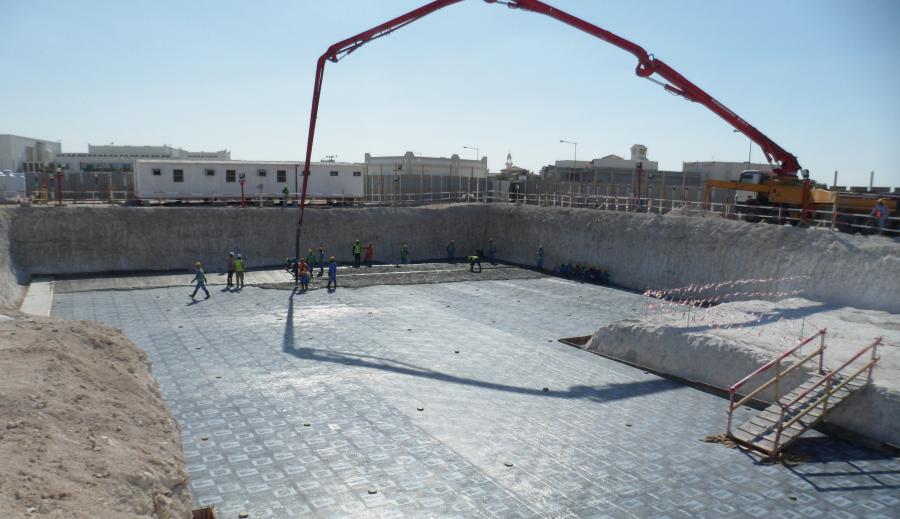 Al Musairie was established to provide premium civil contracting services making its contribution to the economy of the country.
Over the years we have successfully executed projects with clients from various public and private sectors.
Al Musairie is well experienced in  Civil construction, in addition to construction of Industrial, commercial  and residential buildings, pre-fabricated and pre-engineered structures, road works and infrastructure works.
A large percentage of Al Musairie workforce has been associated with the company for long period of time and hence the know-how experience remains as a healthy management backup expertise.