Construction
Construction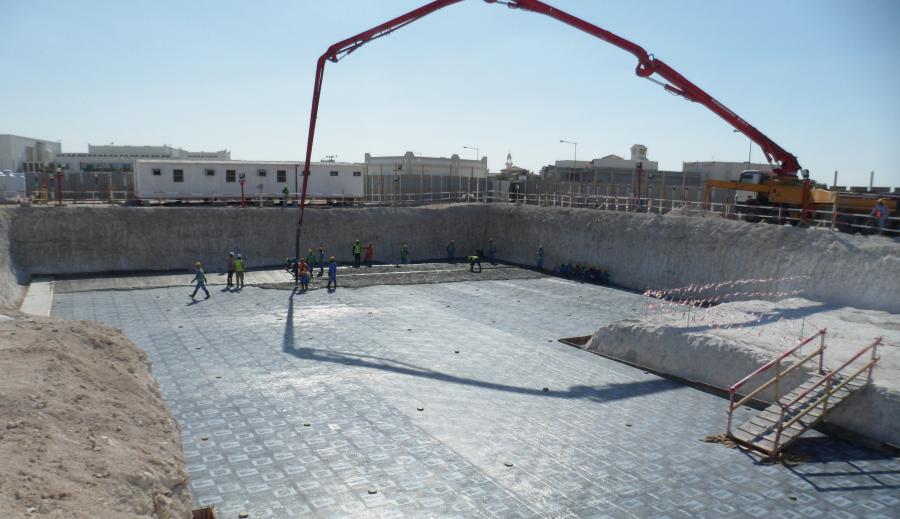 Al Musairie was established to provide premium civil contracting services making its contribution to the economy of the country.
Over the years we have successfully executed projects with clients from various public and private sectors.
Al Musairie specializes in design and construction management services include, but are not limited to, architecture/engineering, design/build, infrastructure repairs, testing, inspections, commissioning, civil, mechanical, electrical, plumbing, industrial engineering, construction monitoring, feasibility assessment, quality management and in addition being able to act as both a contractor and general manager for projects. Al Musairie has its own Heavy Equipment Supply Division, Electromechanical Division, Civil Construction Division, Aluminum workshop, and steel fabrication
A large percentage of Al Musairie workforce has been associated with the company for long period of time and hence the know-how experience remains as a healthy management backup expertise.