Equipment Rentals
Equipment Rentals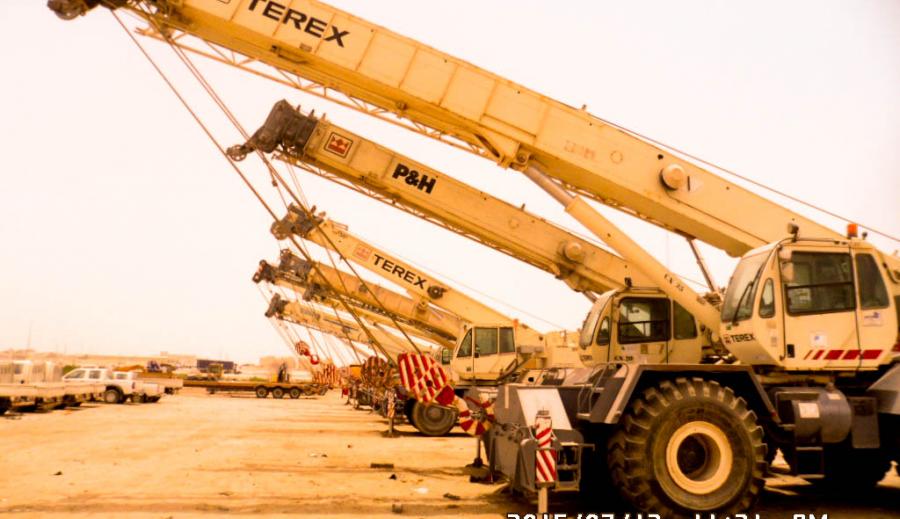 Al Musairie has been one of the leading equipment & vehicle leasing firms.
Our highly experienced engineers, trained technicians and tradesmen, along with our fully automated workshops help us maintain high standards of quality and safety.
With over 1000 vehicle and equipment, we are one of the leading firms dealing in the supply and rental of heavy equipment, vehicle machinery.
We offer unmatched choice and quality of service in the equipment & vehicles supplied.